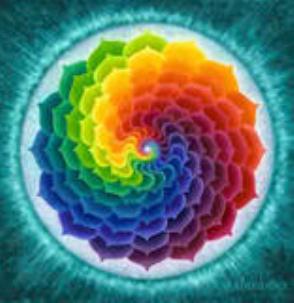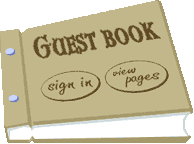 This page was last updated: October 4, 2012
Feel free to venture through my website to view examples of my work in oils, pastels, sculptures and other mediums. Please sign my Guest Book and write any comments you may have, I welcome your feedback. If you register for my mailing list,  I will update you with any new art pieces I add to my collection and information  for upcoming shows.

Enjoy your visit and if you would like to e-mail me about any of my artwork you can do so through the link below.










Ellie